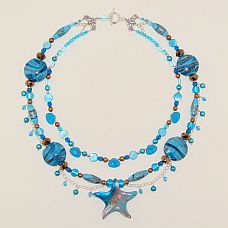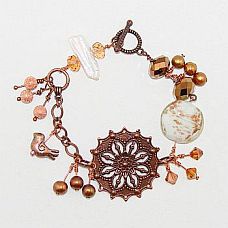 Hand-crafted fashion jewelry using quality glass, stone,
wood, and shell beads to create unique wearable art!


Every piece is an original, one-of-a-kind design and carefully made by hand.


I specialize in creating custom jewelry from your description!


For a special piece or personalized gift, please see my Custom Orders page.

I combine a variety of beads, wire, chain, and findings using ever-expanding techniques to create virtually anything you can imagine!

I look forward to

turning your imagination into wearable art!


Thank you for visiting!
- Melissa -

Melissa's Custom Beadwork
"Turning your Imagination into Wearable Art"

copyright 2008-2017